Starting off the beginning of the month with our usual, or should I say unusual team challenge treasury.
Please come by to vote for your favourite.
48 hours later:
Voting has closed and the winner is uniquenique (our March member of the month) with this lovely
Kokopelli pendant.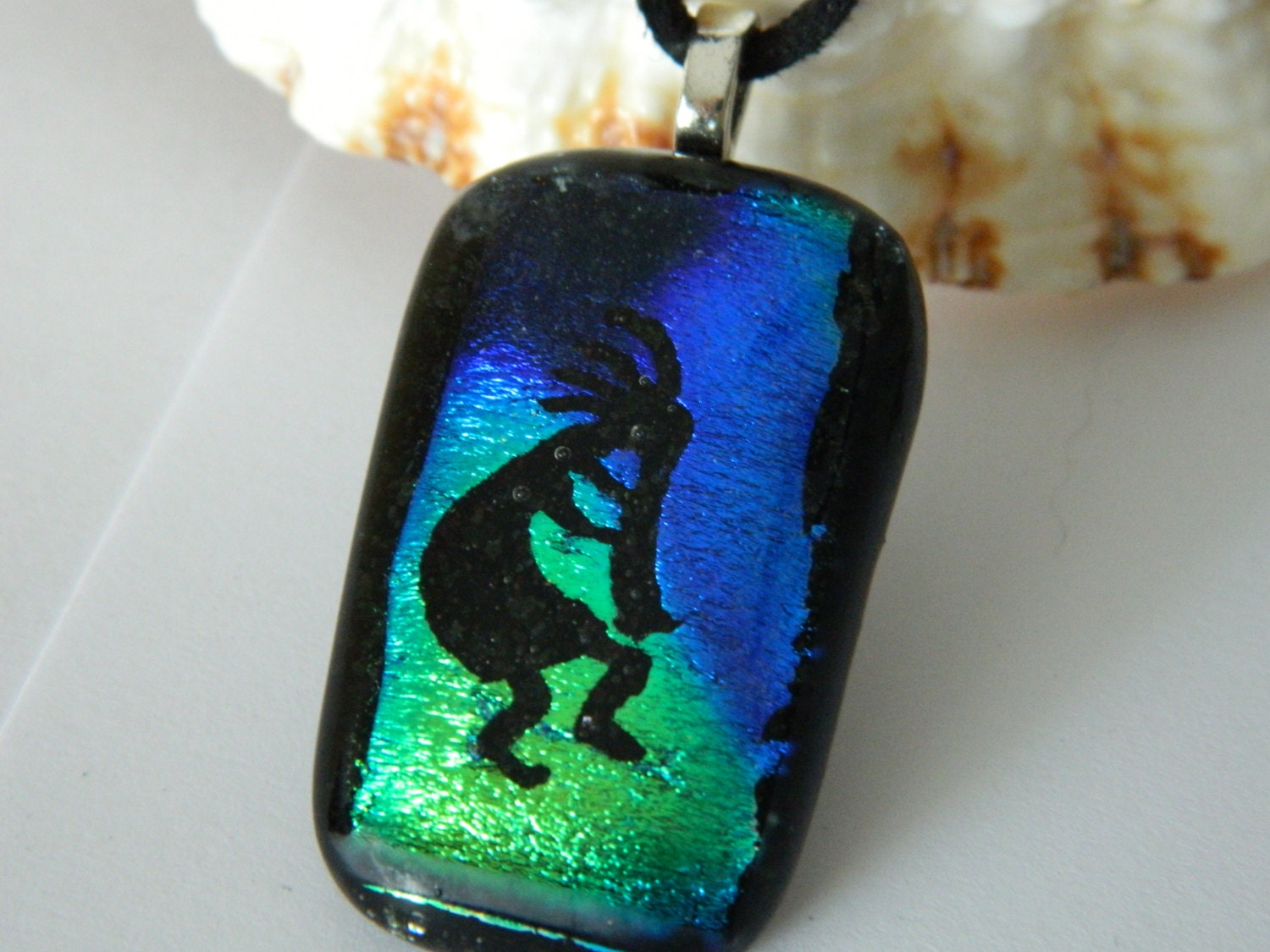 March Team Challenge Winner
Congratulations Monique!!
Jan of foulardfantastique came in second with this lovely Soloman Islands scarf.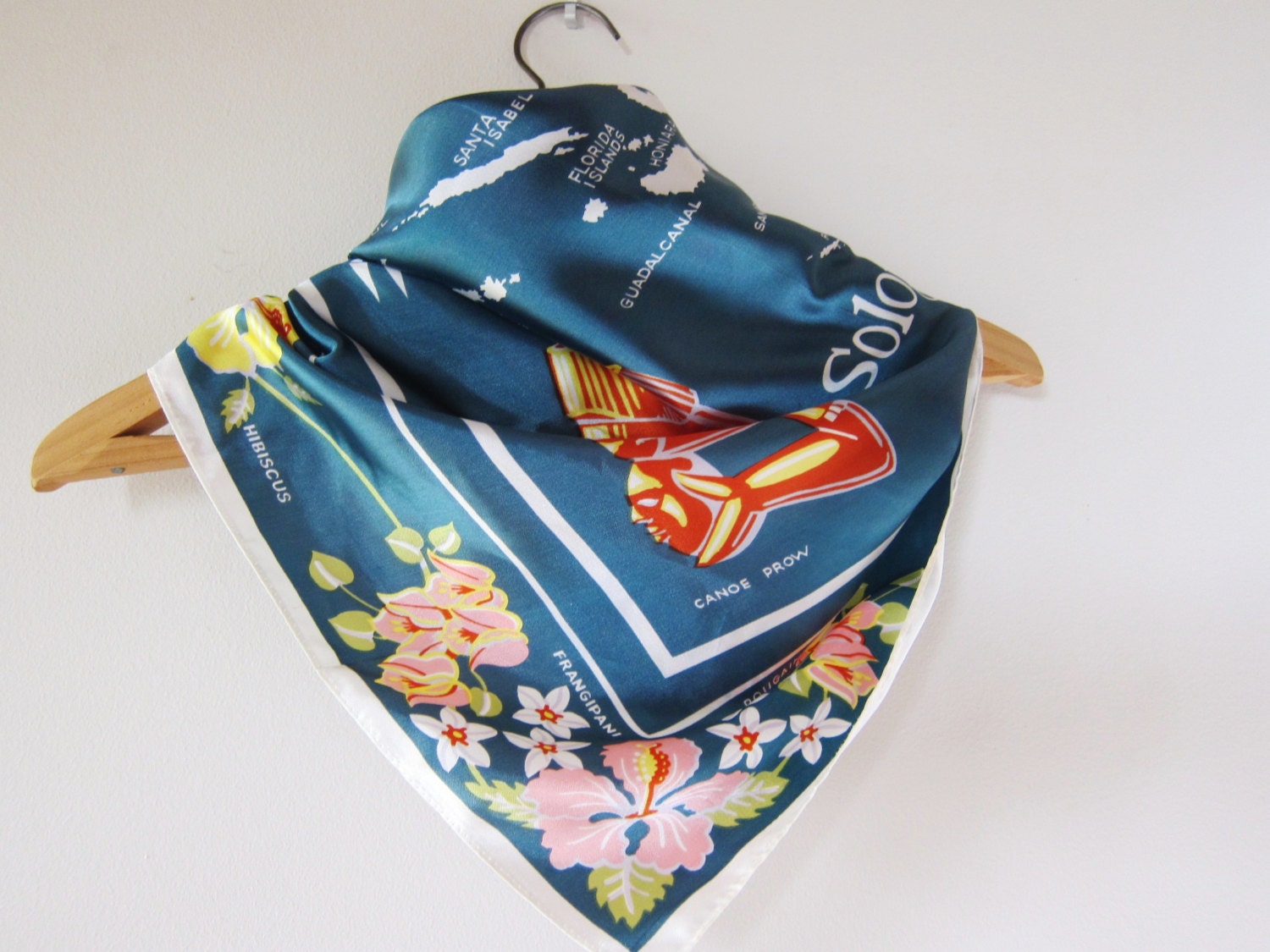 foulardfantastique's entry
We had plenty of participation with many votes too for CoconutPalmDesign's drummer boy print, StitchMikki's fabric landscape and Dorsbien's renaissance shirt. (modeled by the guy in the kilt).
Well done team. Thank you for commenting and voting and supporting our team challenge.
See you next month for our April challenge:
'April Showers May Bring... '
If you are already a team member, stop by and enter your item here or join our team to play. Go to our home page and click on the join team button.
Look forward to meeting you,
Post by: Linda JustOneLook