From all corners of the globe, the Etsy Expats offer unique items for your holiday season. Get a taste of what can be found in our members' shops with this gift guide. The categories suggest one type of gift found in each shop to help you get started, but if you see something you like be sure to click on the shop link to discover their complete selection!
compiled by: SilentMagician
IDEAS FOR MEN
.........
Boutique Fantastique
Unique vintage clothes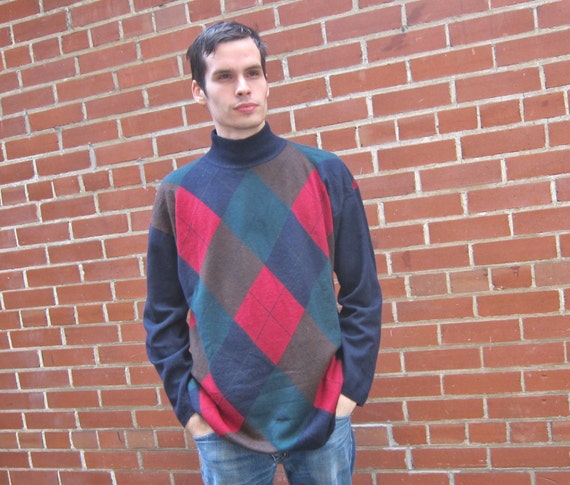 Cashmere Sweater
Joystreet
Joystreet Handmade Glass Jewelry and Other Goodies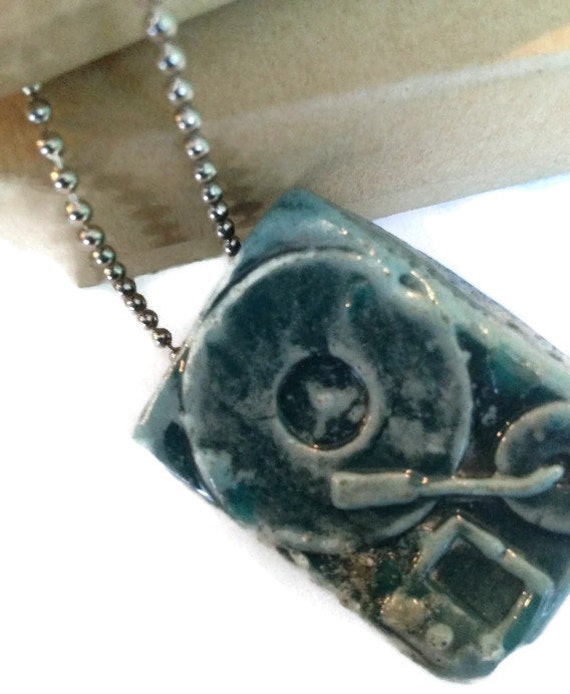 DJ Turntable Glass Pendant
Just One Look
Fashions for today, reminiscent of yesterday.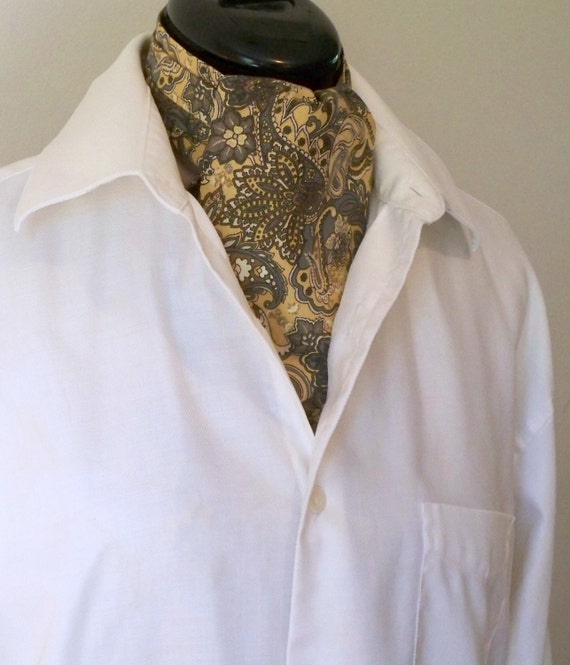 Paisley Cravat
National Treasure Hunt
Found treasures from bygone eras.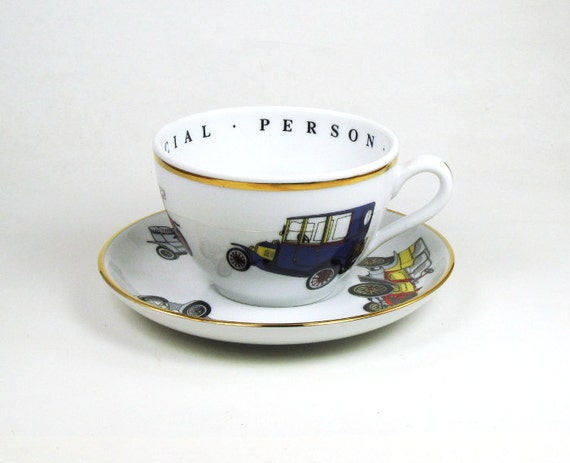 Cars Cup and Saucer
PETS & ANIMAL LOVERS
.........
Aegean Drawn
Original art, crochet, jewelry & designs, ready to ship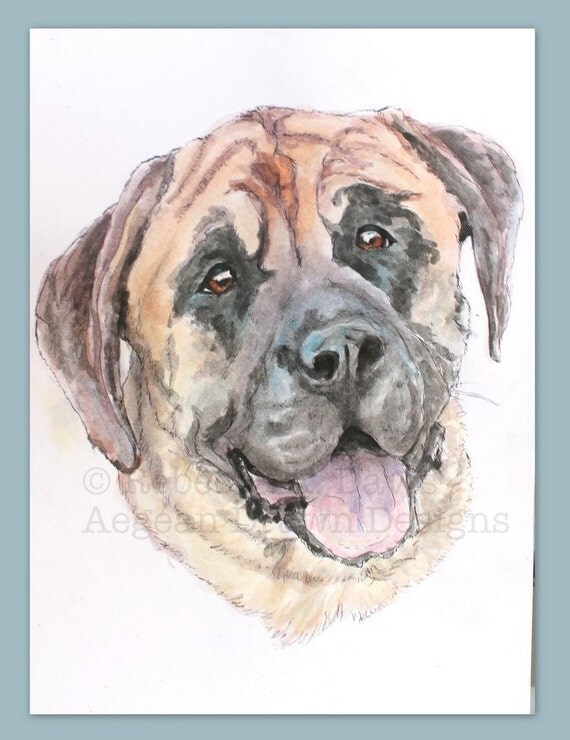 Custom Pet Portrait
HOME & DECOR
.........
Jesse Blauwhof
Forged handmade home decor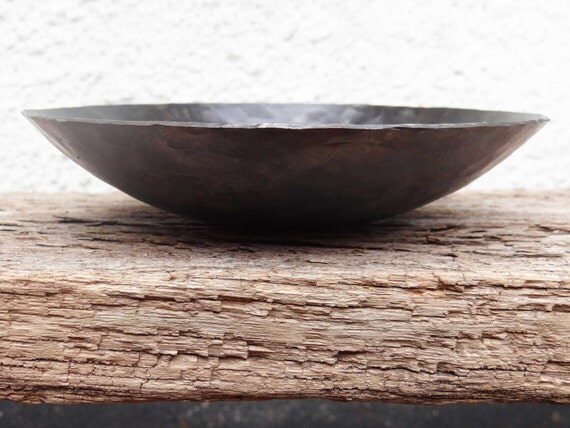 Candle bowl
Handmade in Israel
Lisa Isaacs . Papercut Art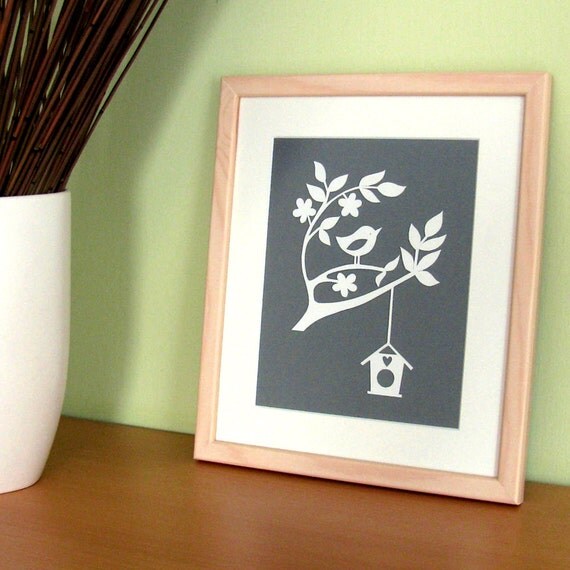 Bird Flowers Tree Handcut Papercut
The Hope Tree
french vintage and french antiques found in France.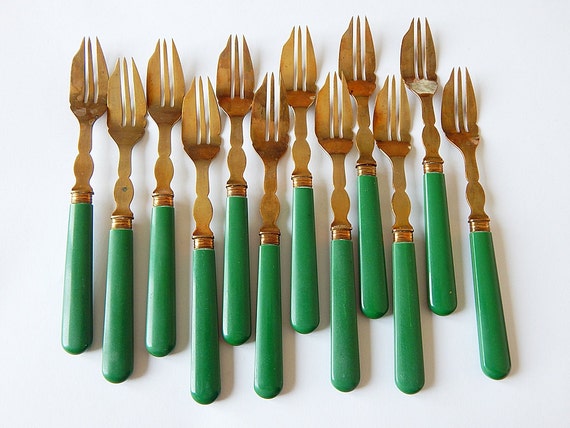 Vintage Cake Forks
Fabrique Fantastique
vintage and antique textiles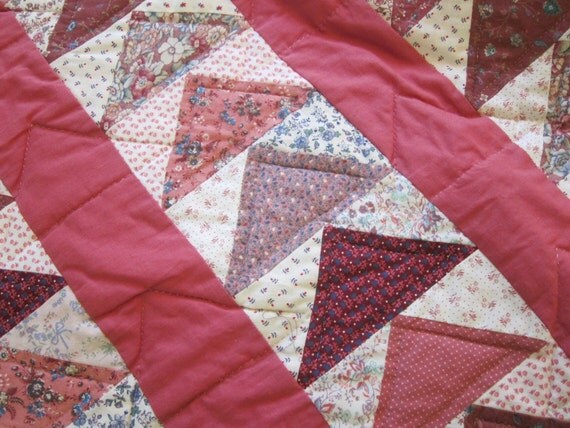 Vintage Handmade Quilt
STOCKING STUFFERS
.........
Lincidentals
Incidentals I picked up along my sewing path.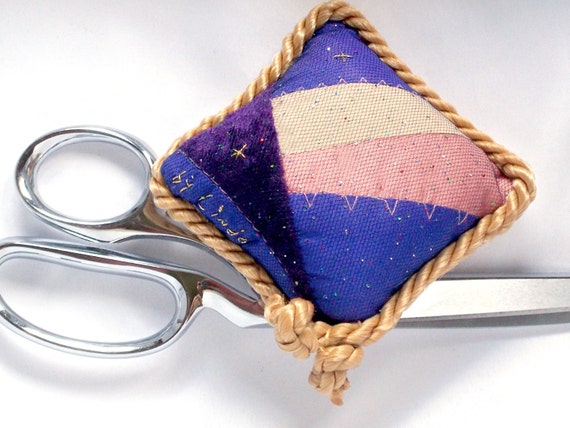 Pincushion
SilentMagician
Retro and Travel Art | ACEOs | Photography | Stationery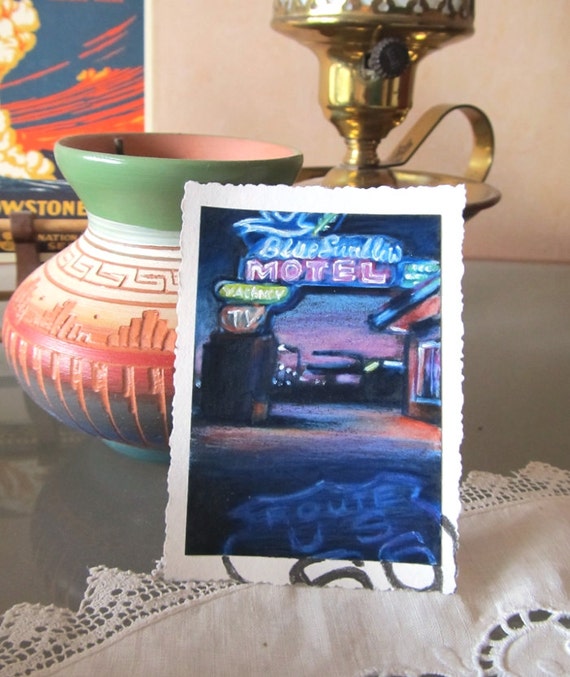 Route 66 Drawing
Jewel & Pearl
Handmade Organic Hand Stamped and Wire Wrapped Crystal Jewelry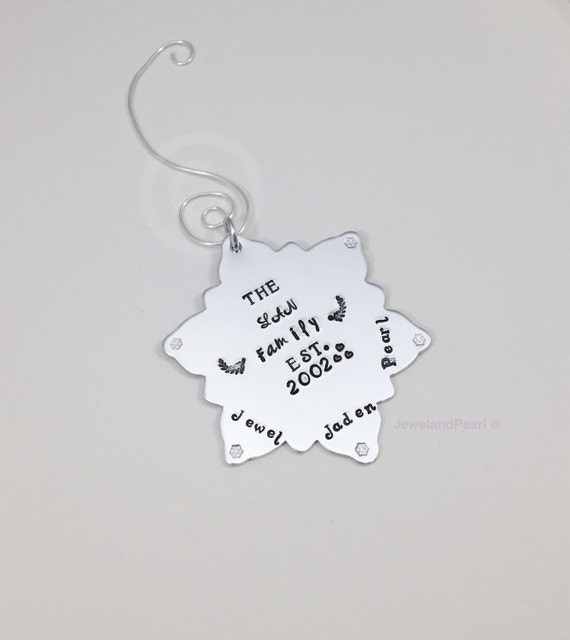 Personalized Christmas Ornament
PRACTICAL GIFTS
.........
Fine Fashions by Linda
When You Look Fine, You Feel Fine.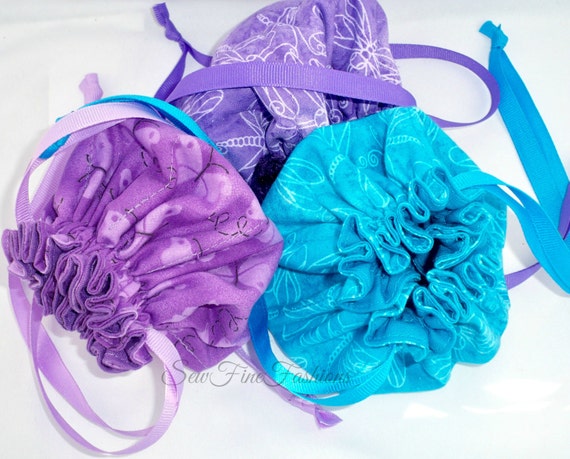 Jewelry Bags
Burningbricht
made in Dunblane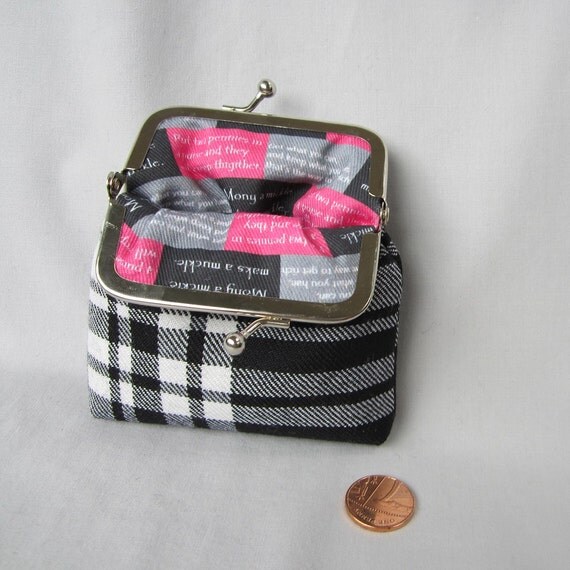 Tartan Coin Purse
MEDITATION & WELLBEING
.........
Inspired Creations
Reiki Infused Crystal & Gemstone Handmade Jewelry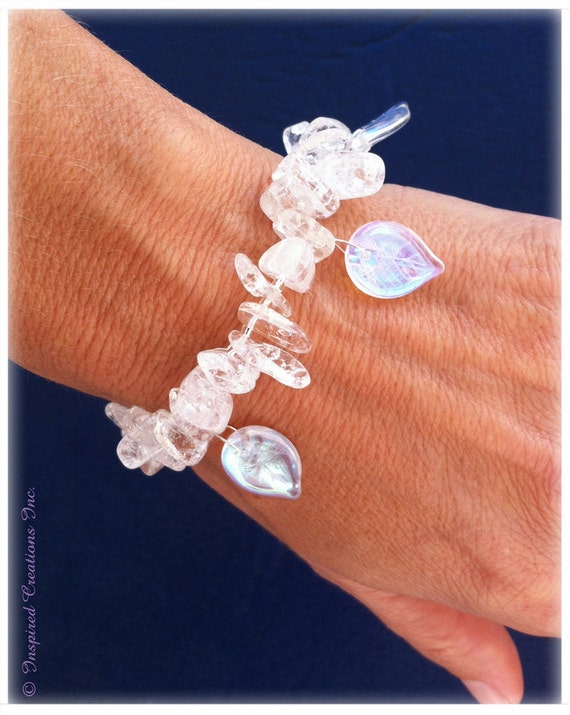 Fairy Elves Bracelet
Solo Handmade
made with love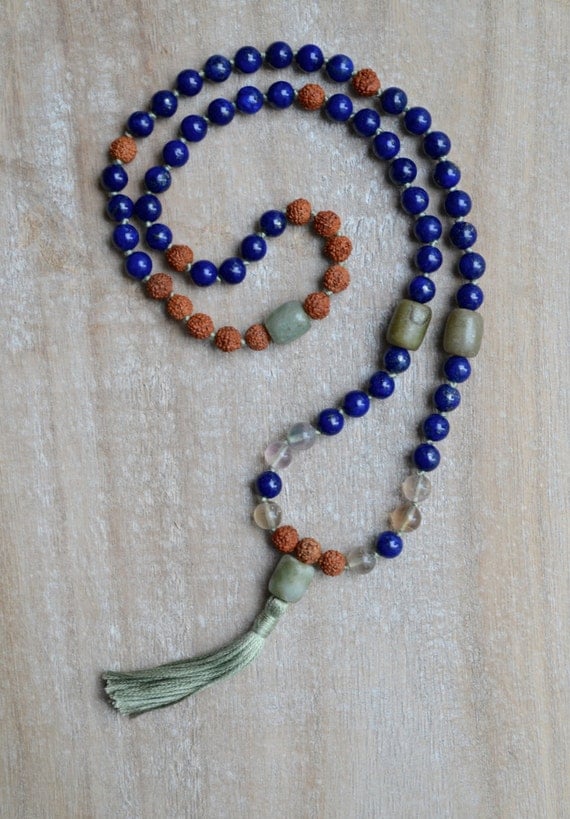 Knotted 72 Bead Mala