Once again another month is whizzing by.
This month Karen's name was pulled from the bowl and we have been featuring many of her fabulous items in treasuries and on our Pinterest boards from her two Etsy shops:
Made With Love By Karen
and
Everything Florida
Karen is very versatile and offers so many different items from hand knits and handmade jewelry to tie dye shirts.
Originally from the UK, Karen moved to Florida 7 years ago. She is a mummy to a 16 month old little girl and has 3 rescue animals.
Sounds like a busy lady!!
Still she finds time to make these lovely items for her two Etsy shops.
She has such a wide selection it is hard to decide which to feature.
However, her newest items are these lovely fabric ruffle scarves like this black and red one above and
this black, white, grey and pink one
: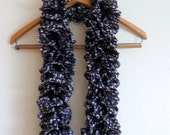 This gorgeous
Kanzashi flower headband
is toddler sized but Karen also makes larger sizes. Check out her shop and request a custom order if you don't see the size or colour you are looking for.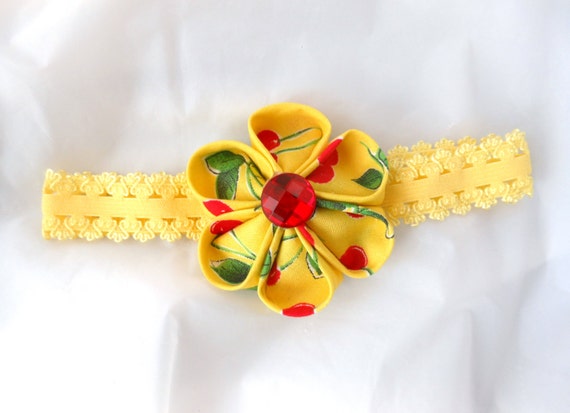 Don't forget to look into her
Everything Florida shop
too, where you can find her tie dye tee shirts
and other tropical delights.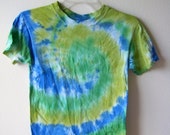 Kid's tee shirt.
It has been fun checking out Karen's shops this month. Thanks Karen ... hope you enjoyed it as much as we all did!
Hope you all stop by and see her and don't forget to check in to see who is our next lucky Member of the Month for April.
Posted by Linda of JustOneLook for Etsy Expats.