After too long of an absence... we're back!!!... with an incredible team challenge!!
So many lovely items in
this treasury
: too hard to choose one as the winner, but a few got a thumb's up from our team members.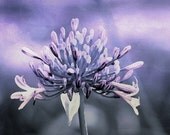 This lovely
metallic flower
from
Kat and Sass
got two thumbs up.
Check out all the items by clicking on our treasury or visit our team
Pinterest board
and stop by to see our next challenge at the end of this month.