Originally from Toronto, Canada,
Handmade by Ralissa
is presently located in Beijing, China.
Here you can find delicate and feminine jewelry like this lovely piece.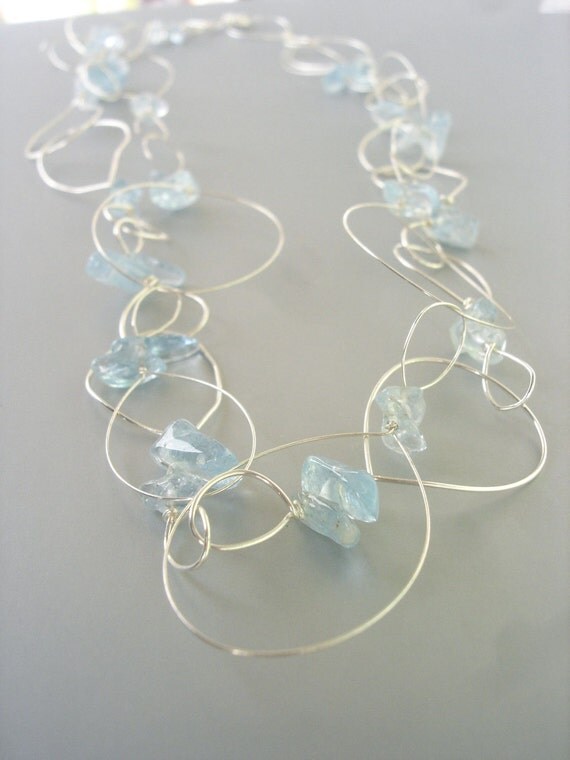 l
unique silver wire necklace
.
and this stunning
amber necklace and earring set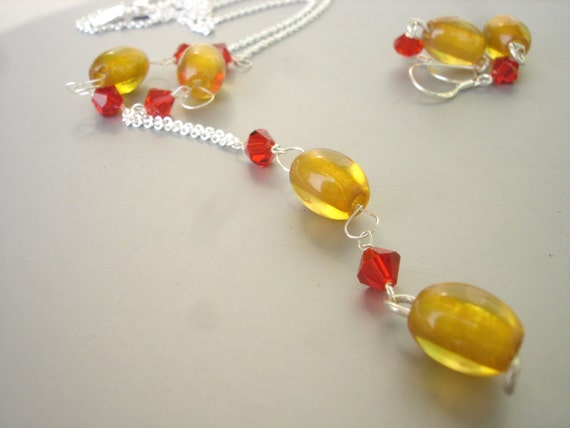 Ralissa loves working with silver and gemstones and would love to make you a custom piece.
I asked her for some information about Chinese New Year and she was so willing and helpful and communicative. I can tell she loves to help people and would make every effort to make your custom order just the way you want.
Click on the links to go to her shop items. To learn more about her and her shop, click on
this link.