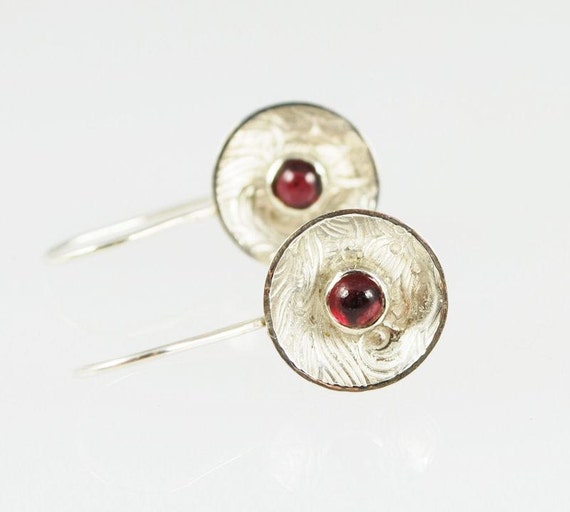 Our team challenge for the month of February was full of lovely items, as always, mostly in one shade of red or another with a few hearts thrown in.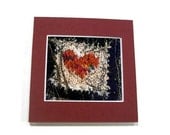 Gorgeous textile card from StitchMikki
Absolutely gorgeous treasury! (click on the title to check it out).
We had a wonderful team turn out with several members voting.
As always many items were popular but one item took center stage.
Marina of MariTStudio entered her lovely handmade sterling silver earrings set with garnet stones and they were far and away the winner this time.
Well done Marina! All that hard work is paying off.
Thank you all for coming by and voting and supporting our team.
See you all for our next challenge...
Linda