Our January treasury was yet another diversified mix of items.
Take a look here.
Lovely isn't it!
Of course we all have such diversified taste as well which makes it hard to choose a winner. However one item stood out above the others.
6 items had one vote; 4 items had two votes each; only 1 had three votes!
Congratulations to our winner.... Christina of 5sizes2small with this: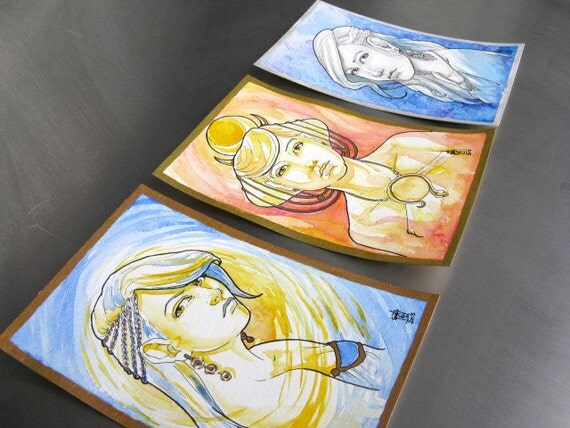 See more of Christina's artwork here at her Etsy shop:
5sizes2small
Nice to see so many of our team voting in the treasury. Thank you all.
We will be back again next month with another challenge.
See you there,
Linda