CELEBRATING RED, WHITE & BLUE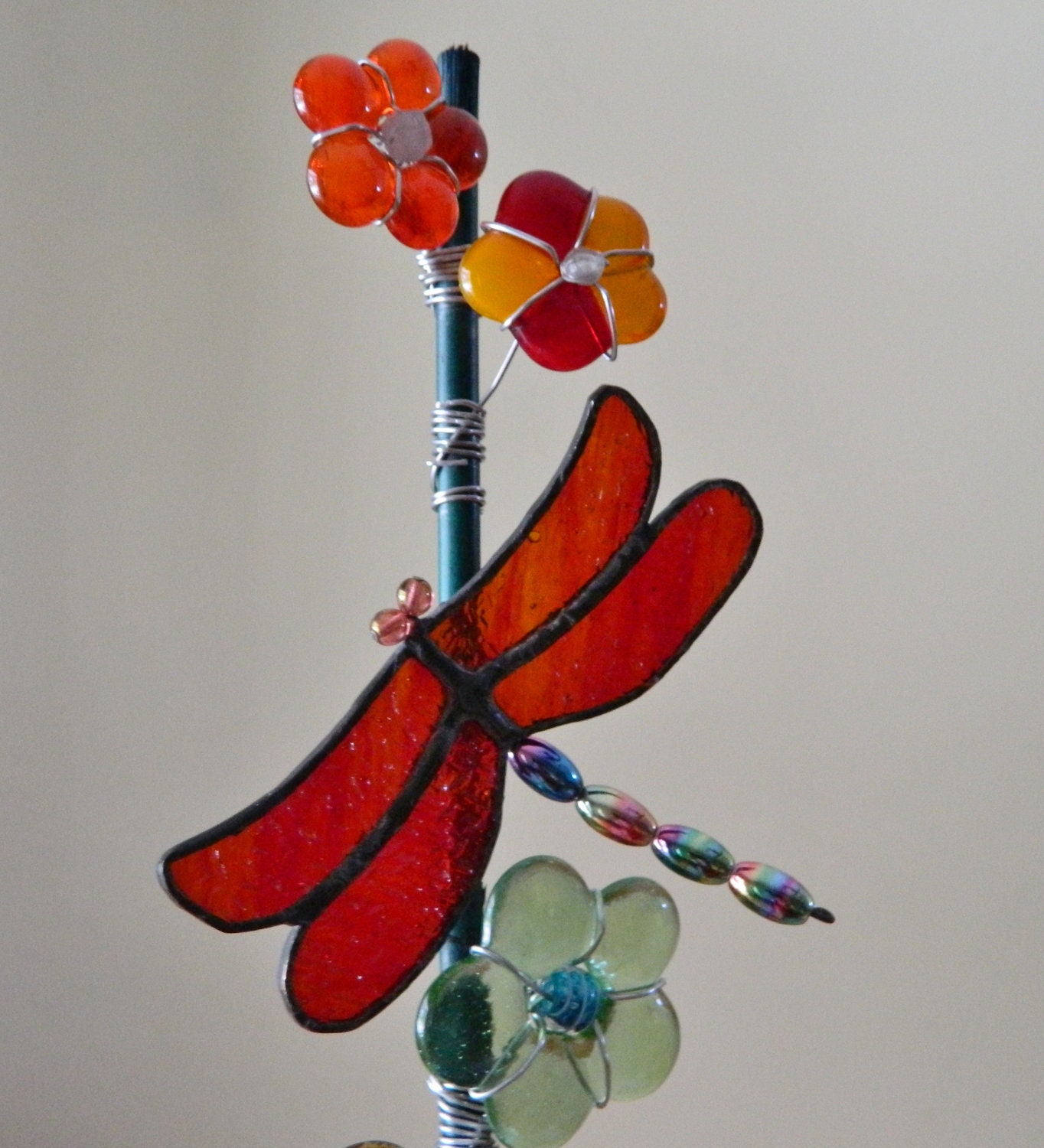 Monique's lovely dragonfly glass flower bouquet suncatcher
Mid summer seems to be a slow time for all of our team no matter where we are located.
Some are moving, some are vacationing and some are just too hot to do much.
Nevertheless we had enough members participate in our team challenge to get a treasury together.
Our theme for July was centered around all the events happening so close together in USA, UK. Canada & France and of course the Olympics for all the countries who share these colours. Our title:
'Celebrating Red, White & Blue'
We had several lovely items in shades of blue, red and white to make this gorgeous treasury.
Many different items were picked but one stood out as the most popular and that was uniquenique's beautiful dragonfly and flower bouquet.
Thank you all for participating, promoting and sharing this fabulous treasury.
Please come by next month to see our August challenge and vote for your favourite.
Don't forget to tell your friends to help with the voting!!