AUGUST CHALLENGE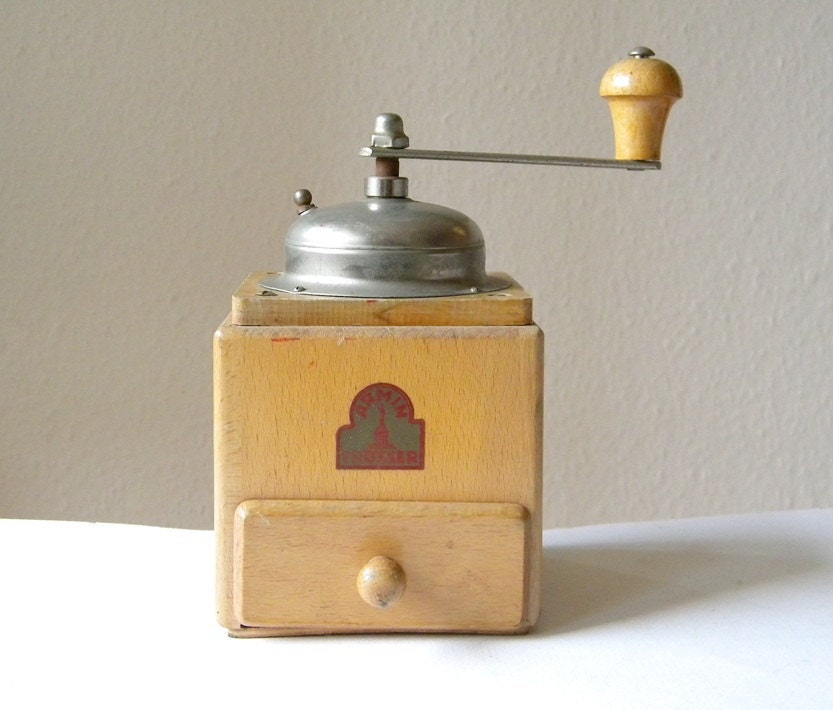 Our last team challenge theme "A Fresh Start' was another wonderful eclectic mix of items and whether vintage or new all fit the theme really well. Take a peek at our gorgeous
treasury.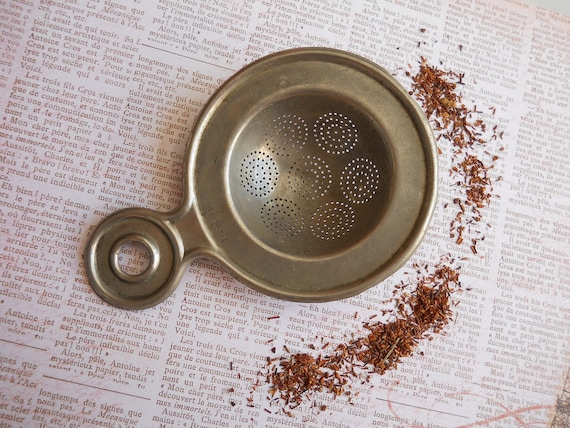 LaBelleOmbrelle's
lovely vintage tea
strainer
was neck and neck for votes with thehopetree's fabulous
vintage coffee grinder
then coffee came up trumps and beat out tea by a narrow margin! Well done both of you.
My monography's
fresh and pretty seaside grass
photo
also came in close behind.
Lovely to see so many involved and voting. Thank you all for participating.
Join in the fun next month with our theme: 'At The Water's Edge'
See you there!!